WHAT WE DO
Care Corps' work is to come alongside shattered people groups with proven care-giving outreach. Care Corps is devoted to helping these people groups by providing educational tools, training, therapy and a new way of life. The number one goal for Care Corps is to remove them from the devastation of war, disaster and trauma. Care Corps is the bridge to this global epidemic gap.
#bethechange #standinthegap #endchildslavery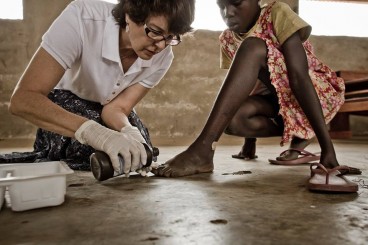 The mission of Care Corps is to recruit, train and mobilize teams to work with the local and national care givers to help facilitate conducting therapy, leading group sessions, developing support groups and training local leaders for their ongoing care-giving mission...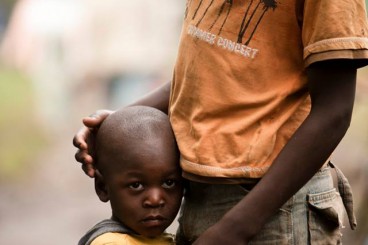 Care Corps International was founded by Dr. James Witty in 1996 in response to the lack of a substantial crisis-care resource for the victims of war in the former Yugoslavia. During the Bosnian conflict, Dr. Witty was invited by local community activists and volunteers to care for thousands of victims of genocide, refugees and orphans...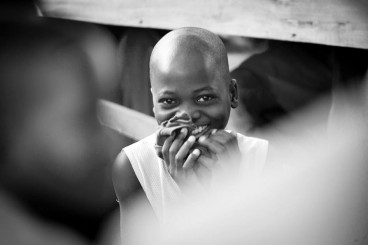 Care Corps International is a non-profit, compassionate faith-informed organization that relies upon the generosity of our partners, most of whom are individuals, for our funding. If you'd like to partner with us we would love for you to join us!
IN THEIR WORDS…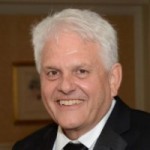 Ted George
M.D. - Associate Clinical Director / National Institute of Health
CCI is a first class operation that afforded me unique opportunities to move outside of my comfort zone and see new avenues of service. Five stars.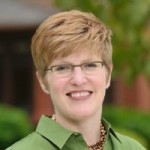 Cynthia Eriksson
PhD - Associate Professor of Psychology / Fuller Theological Seminary
The men and women of CCI have been an example to me of humility, grace, and ferocious calling. Building and sustaining relationships is the first and most foundational step of meaningful psychosocial and spiritual care.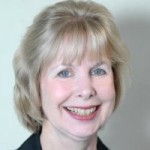 Ann Kihara
M.S., Marriage & Family Therapist
What I learned during my first trip is still with me today - my experience was enlarged to include a personal global family; my thinking was transformed to see my local world as a space where I can collaborate daily using only the resources that I find at hand to create friendship and opportunity for others.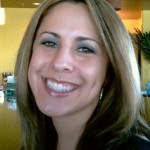 Catherine Witmer
M.A. - Director of Counseling
After going on a Care Corps trip to Bosnia, I truly felt led to continue to help others and pursued my Masters in Counseling. This was an eye opening experience that showed me the innumerable amount of those hurting in the world that need help and healing.